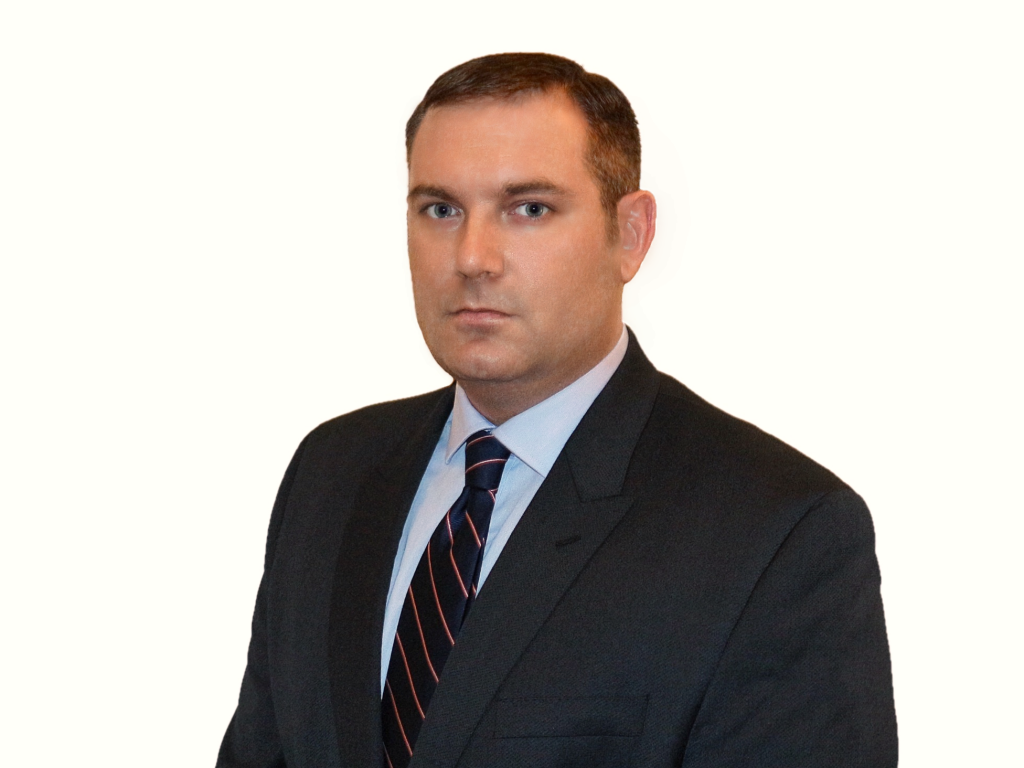 What sets the Albany Law Firm Apart
Attorney Marc Kokosa provides services for a wide variety of legal matters. When you hire the Kokosa Law Firm you get the attention of a personal attorney with the professional network of a big city law firm. We believe that every client deserves, and should expect, complete dedication of attention by their attorney to their legal issues. Whether you have been arrested, injured, defrauded or simply need a legal adviser to guide you through complicated issues, attorney Marc Kokosa and the Kokosa Law Firm will support you one hundred percent.
PRACTICE AREAS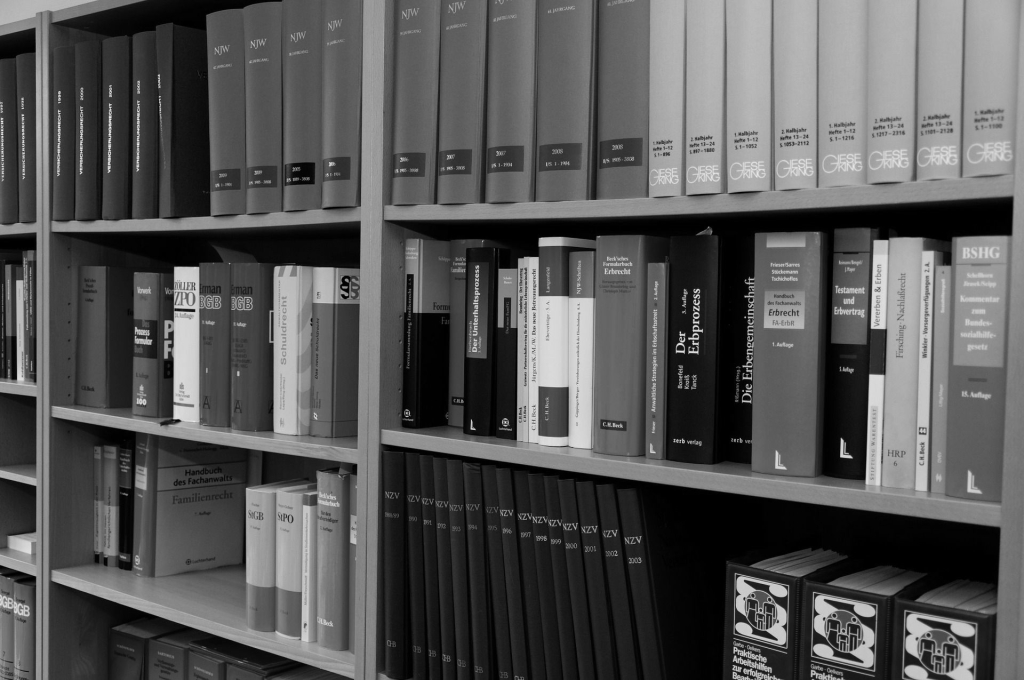 Criminal Defense
The Kokosa Law Firm is fully equipped to defend our clients against any New York State criminal charge. Whether you are charged with a serious felony such as Rape, Assault, Homicide or Criminal Sale of a Controlled Substance, or smaller violations like Possession of Marijuana or a speeding ticket, the Kokosa Law Firm will work with you to develop the best defense to defend against the charge or achieve an acceptable plea bargain with the prosecutor.
.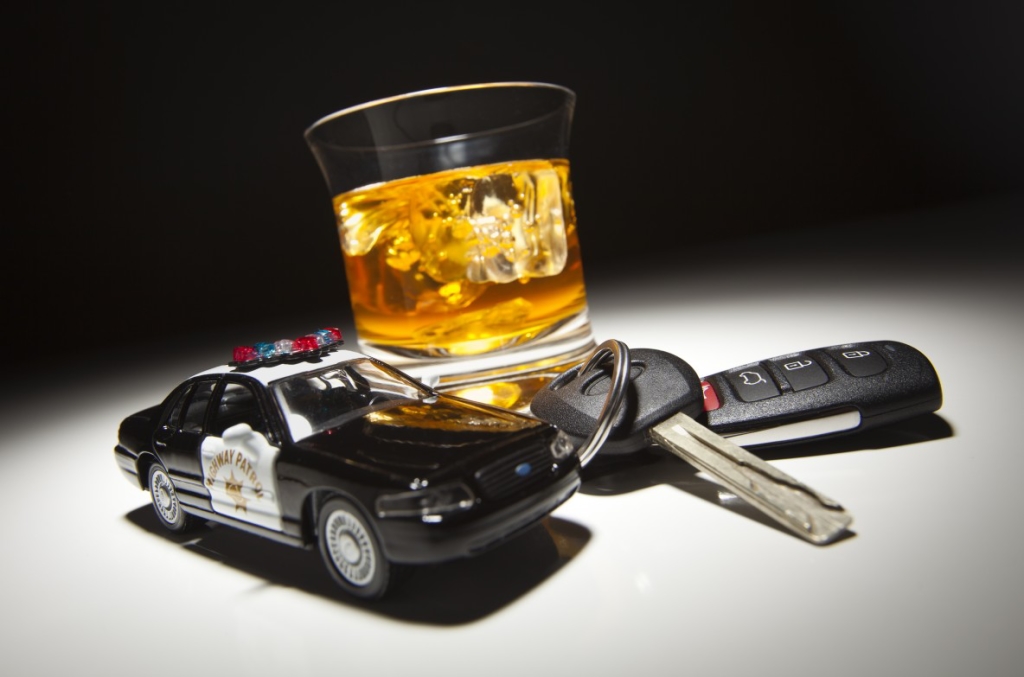 DWI & DWAI Defense
There's one thing those radio slogan attorneys are right on the money about; Driving While Intoxicated or Ability Impaired are serious charges in New York. At the Kokosa Law Firm, we know when a DWI investigation was properly performed and when corners were cut. We can read the instrument calibration reports and tell you if the device was properly tested and functioning. While some attorneys can say they've attended courses and seminars about the science of DWI, at our firm you get an attorney who worked for the agency that developed DWI standards for the State.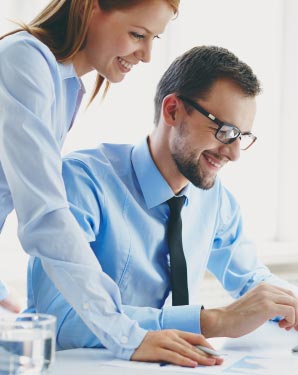 Business & Civil Litigation
Whether you are protecting your livelihood or enforcing your civil rights, the Kokosa Law Firm will work with you and for you every step of the way. We demand compliance with the law and equal protection for our clients. We are prepared to fight for our clients to ensure their rights are acknowledged and to recover those damages which are required to make them whole again.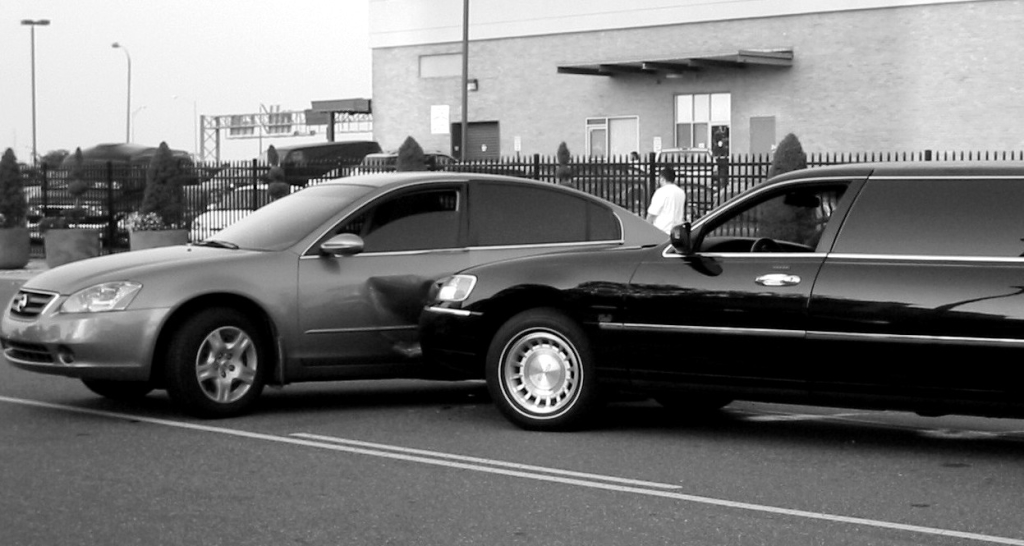 Personal Injury
If you or a loved one were hurt by the actions of another person or business, you have a right to recover from them the money necessary to make you who you were before the injury. Whether that amount is $10 or $10 million, the Kokosa Law Firm will advocate and prosecute personal injury claims on your behalf and get you back to the person you were.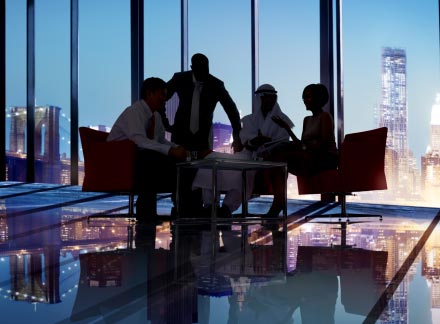 Contracts & Wills
The Kokosa Law Firm has extensive contract experience, handling some of the largest contracts for the State. We take this experience and apply it to the agreements that you or your business need to secure a future expectation. Whether you need an asset purchase agreement for your business, or a will that protects and directs your assets after you have passed, our firm has a solution to meet your needs.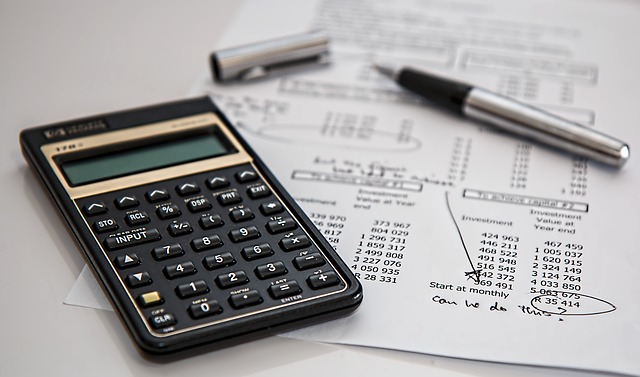 Workers' Compensation Defaulted Self-Insurance Trusts
In July 2016, the Kokosa Law Firm will begin accepting business clients who have been imperiled by the default and insolvency of New York Workers' Compensation group self-insurance trusts. Because attorney Marc Kokosa is a former attorney for the New York Workers' Compensation Board, the firm must wait a statutorily determined amount of time before it may advocate for clients before the board. When we are permitted to accept clients, you will be represented by one of the most knowledgeable persons concerning the group self insurance failures.
Have a Legal Question? Ask an Attorney
LET'S WORK TOGETHER
We work as a single united team with industry professionals around the world and give our clients the highest quality advice possible.