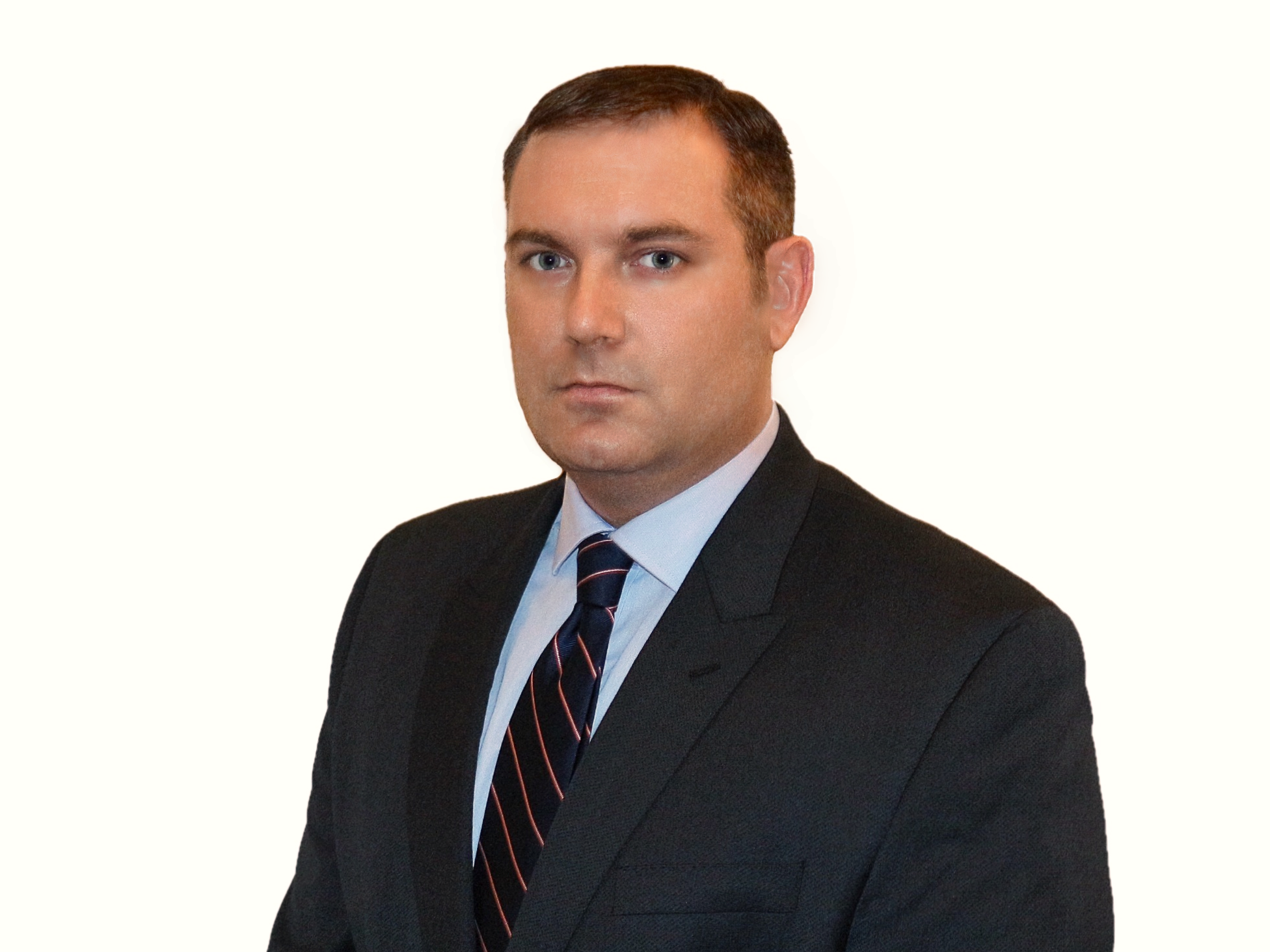 Attorney Biography: Marc C. Kokosa
As a graduate of the University at Buffalo and Albany Law School, I began my career as an Assistant District Attorney in upstate New York where I prosecuted thousands of cases including felonies, misdemeanors, violations and DWI. As a prosecutor, I learned the values of fairness and truth. I quickly learned that good people can make mistakes, but that doesn't make them bad people. The system sometimes forgets that it's supposed to judge your actions and character, not your address or clothes. I fight for my clients because justice should remain blind.
After leaving law enforcement, I joined the New York State Workers' Compensation Board in their litigation unit. I recovered more than $150 million owed to the State from businesses involved in defaulted workers' compensation trust funds. Through progressive litigation, our unit battled against some of the largest law firms in the State – and the country. We found success not just through our tenacious attitudes, but through our unmatched knowledge in a rapidly evolving field of law. These attitudes and skills have carried over and our firm brings them to each matter it handles.
After my residency at the Workers' Compensation Board, I transferred back to the field of criminal justice, quite literally. Upon accepting a senior attorney position with the New York State Division of Criminal Justice, I became more administratively involved in the application of forensic sciences, public safety and legislative creation. From mitochondrial DNA to the Datamaster breath test instrument, I became fully involved in each technical aspect of a criminal prosecution. While some attorneys may boast about how well they understand the science that supports law enforcement, I helped write those rules they "understand" so well.
Whether you are being criminally prosecuted, your business and livelihood is being threatened or somebody has hurt you or a loved one and refuses to compensate you for that loss, you deserve a capable and experienced attorney who isn't just a slogan on the radio.